At Aastha Hospitality, our main motive is to provide world-class healthcare services and nutritious food to maintain the safety of our clients.
Our organization always appreciates that good health and safety management contributes in a positive way to the performance of the business through upgraded operational excellence, at affordable prices with minimal accountability further resulting in customer satisfaction.
To achieve and maintain better health, we have advanced a wide range of programs to reduce health, safety and food safety-related hazards through –
Strong Health, Safety and Environment (HSE) team fortified by qualified resources.
Policies and Standard Operating Procedures (SOPs).
Audits at fixed time intervals and effective safety assessment of facilities.
Associate and Manager training.
Safety healthcare audit of the vendor and approval process.
Strict adherence to critical safety norms.
Self-inspection checklists.
Quality checks on regular intervals.
In other words, putting our best to keep our associates, clients as well as our customers safe at all times. Redbean's competent team is well-trained on knowledge of food quality and environment safety .
Quality
Providing the best quality of food prepared under strict guidelines for patients and hospital staff & management.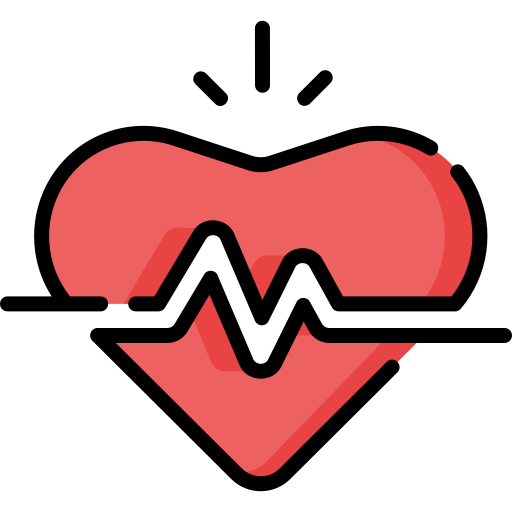 Health
Keeping a close watch on the health of patients, food is prepared while adhering to strict health measures.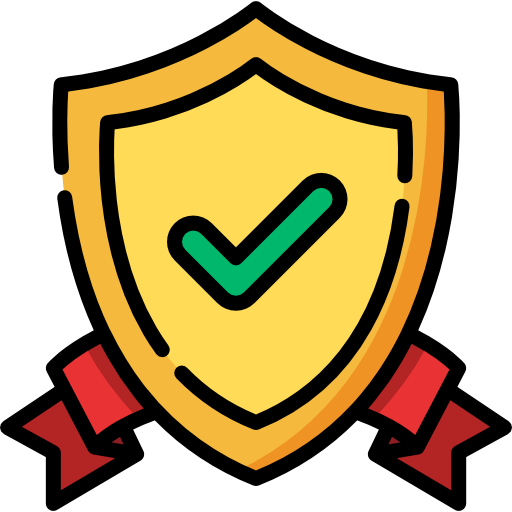 Safety
Taking health and safety management into account for the smooth functioning of business operations.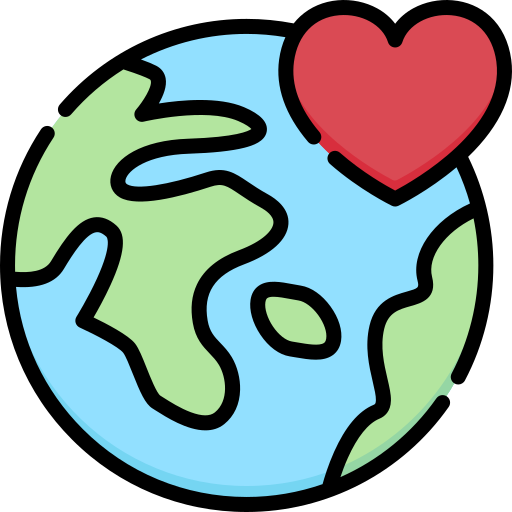 Environment
Executing food and healthcare services while keeping a close check on environment safety.